Why Should I Choose Suspended In Time®?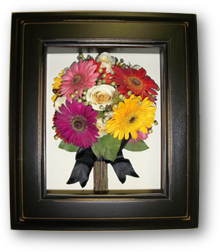 Superior Drying Method:
Drying only takes 3 to 5 days, which gives you a faster finished product turnaround time which will help the franchise opportunity.

Competitors usually have an 8-12 week drying time.>

Better shape and color retention due to less deterioration, making this superior to other methods.
We can dry any flowers or greenery.

Some flowers do take more work and freshness is always key.
Competitors have some flowers they cannot dry and usually replace all greenery with silks.
Revolutionary Machines:
Designed for minimal energy consumption.
There is no special wiring for homes.
No replacement or harsh chemicals needed.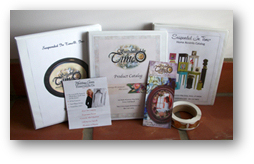 Extras:
Specialty items that are made and used only with Suspended In Time®
Pricing includes everything and is in most cases significantly lower than competitors.
Ongoing support in your business.
Step Step by step manuals, advertising manual, catalogs, logos and so much more provided.
Minimal Upfront costs in a profitable market.
If you are looking to become a home based business then contact us today! The franchise opportunities are endless!