Bridal Bouquet Preservation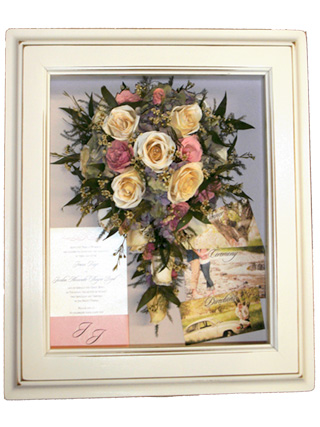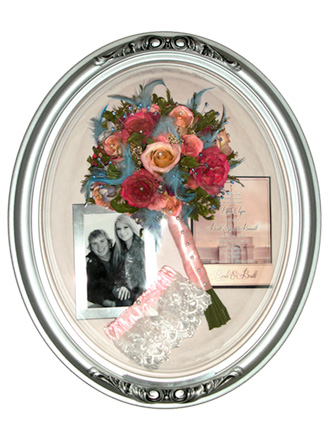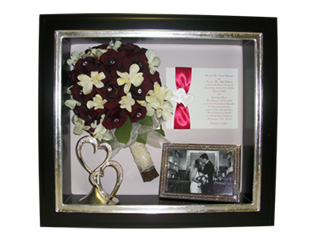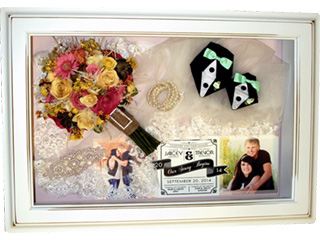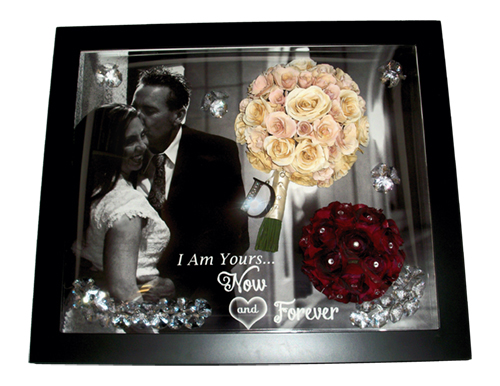 Suspended In Time® will professionally preserve your bridal bouquet and other wedding memorabilia allowing those memories to be cherished for a lifetime.
Floral Preservation
Suspended In Time® specializes in preserving flowers and your once in a lifetime moments, from wedding bouquets and other memorabilia, dance corsages, funeral memorials, baby blessings and christenings, and other unique life events. We now do wedding gown preservation.
Custom designed to reflect your style
Prices for all budgets
Superior drying method only takes 3 to 5 days
Better shape and color retention
Less deterioration
Own A Franchise
Do you want to Work From Home, Be Your Own Boss, Own Your Own Business, and Have a Flexible Work Schedule? Then this Franchise Business Opportunity in flower preservation is what you've been looking for!
What is Suspended In Time®?
Preservation of floral memories and keepsake Memorabilia.
Why choose Suspended In Time®?
Superior Drying Method leaves flowers more vibrant than any other method in our market. Take a look at our preservations gallery to see some of the flower preservation services that we have done.
Revolutionary Machines require minimal space and energy.
Ongoing support and continued innovative ideas provided from 14 years (and counting!) of experience.
Step-by-step manuals, advertising manual, catalogs, logos and so much more provided.
Minimal upfront costs.
No Royalties.
How do I get more information on this franchise business opportunity?
Call (801) 227-0075 today to talk to a Suspended In Time® representative or click Request Franchise Business Opportunity Info and an information packet will be mailed directly to you. We also offer home business opportunities, if you have any questions in regards to this please contact us today!