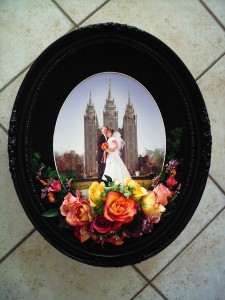 Are you a stay-at-home mom who is looking for a way to make money at home and still be there to take care of your kids? Have you thought to yourself, "How can I start my own Business?" Well here is a great opportunity for you! Learn about how you can become a Suspended In Time® Dealer and own your own flower preservation business right from the comfort of you home. With our technology and success in this growing industry over the last 14 years we are expanding our business opportunities in your area. There are many people out there who want to seal and protect their keepsakes and don't know where to go to get it done. You could be the one they come to for that service! Suspended In Time® has developed a revolutionary process of preserving floral arrangements, bridal bouquets, anniversary and funeral flowers and much more. There is even a process for wedding gown preservation and other memorabilia. This
It's fun and rewarding to provide this service to brides, mothers-of-the-bride, interior designers, florists, birthday parties, wedding anniversaries, decorators and others who simply hate to see their most favorite fresh flowers go to waste.
Benefits with working with Suspended In time:
*Minimal up-front costs
*Flexible Work Schedule
*Large profit potential
*Growing industry
*Unique and proprietary products
*Extremely fast turn around time
*Excellent Training
*Excellent On-Going Support
*Minimal Inventory Requirements
*Profitable non-floral markets can be tapped
*Low energy consumption
Just think, this Home-Based Business will allow you to be creative, make lots of money and still have time to tend to your family.
Still not sure if this is right for you, read this testimonial from one of our current dealers in Utah.
Dealer Testimonial
By Tiffany Hacker, Layton, Utah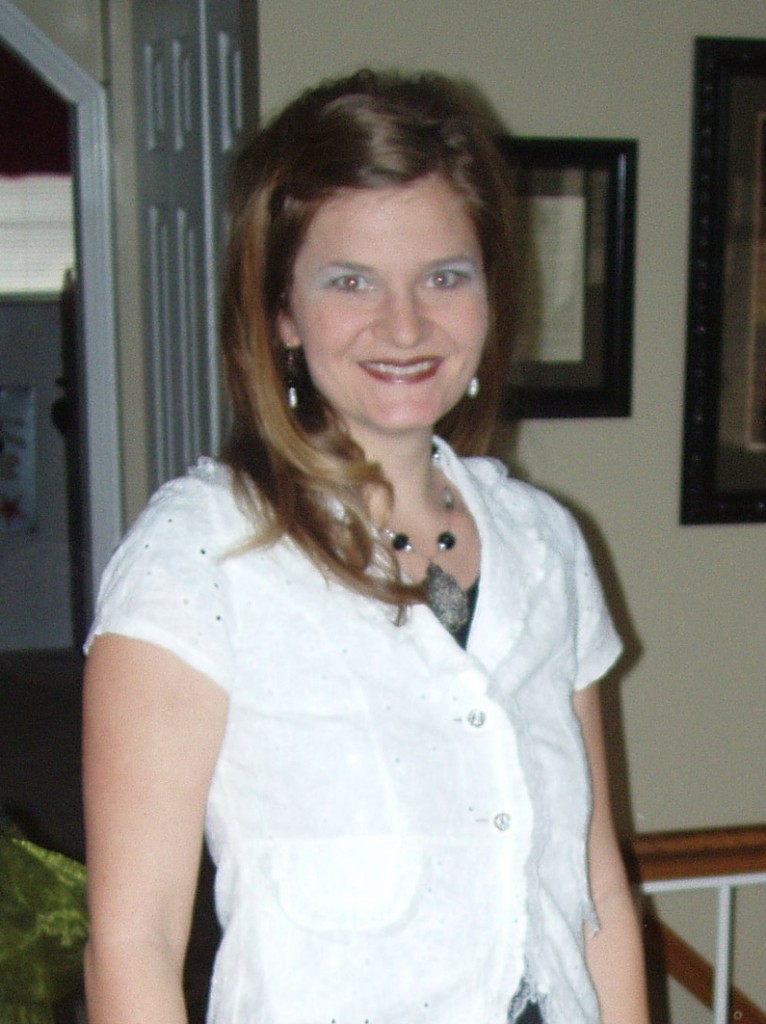 Owning a Suspended In Time® dealership has been invaluable for my family and me. I wanted something that I could do from home when I began having children, and the business has served its purpose and more. We were so lucky to have the chance to buy our designated area from someone that had already worked in the area for a few years, and therefore had an established customer and vendor base from the start. This was so helpful, since we needed the immediate income. It wasn't much at first, but through diligence, hard work, and quality products, we have been able to grow our business into what it is today. Our business continues to grow from year to year and it is definitely a blessing in our lives. It allows me to receive income and be a mother to my growing family.
Doing flowers is not something I have always loved or wished I could do, but it has been something that through training and diligence, I have come to enjoy very much. It is very therapeutic to put together a flower arrangement, and it is very satisfying to own my own business, set my own hours, and make my own paycheck.
Tiffany Hacker
Suspended In Time®of Layton
If you are at all interested in starting your own business with Suspended In Time® just give us a call at (801) 227-0075 or
click here
to learn about how you can become a dealer!