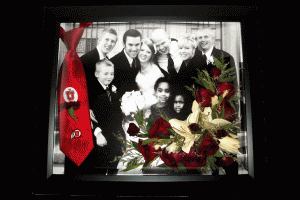 Tribute and Funeral Floral Preservation
If you have ever wanted to keep a funeral flower preserve it with Suspended In Time®'s revolutionary process. Funeral flower preservation is not about remembering the funeral, but about paying tribute to a beautiful person's life. Suspended In Time® has extensive experience to help you create a special tribute keepsake that honors your loved one and celebrates life. Flowers have historically been a comforting symbol of respect, admiration and even celebration at funerals and memorial services. Funeral flower preservation is growing in popularity as people realize how special it is to have a memory of the event that was the final tribute to someone they dearly loved.
Call (801)227-0075 for more information or to find a dealer near you.